Exceptional in Hospitality
Enjoy a wonderful stay
in a hotel, apartment or holiday home
in the Southwest Delta…
A wonderful stay at one of our 4 top locations!
Choose for vibrant cities or the peace of the coast.
Your base for discovering the surroundings or for relaxation.
Fully equipped and always with the unique Onilio hospitality!
Always a location that suits you!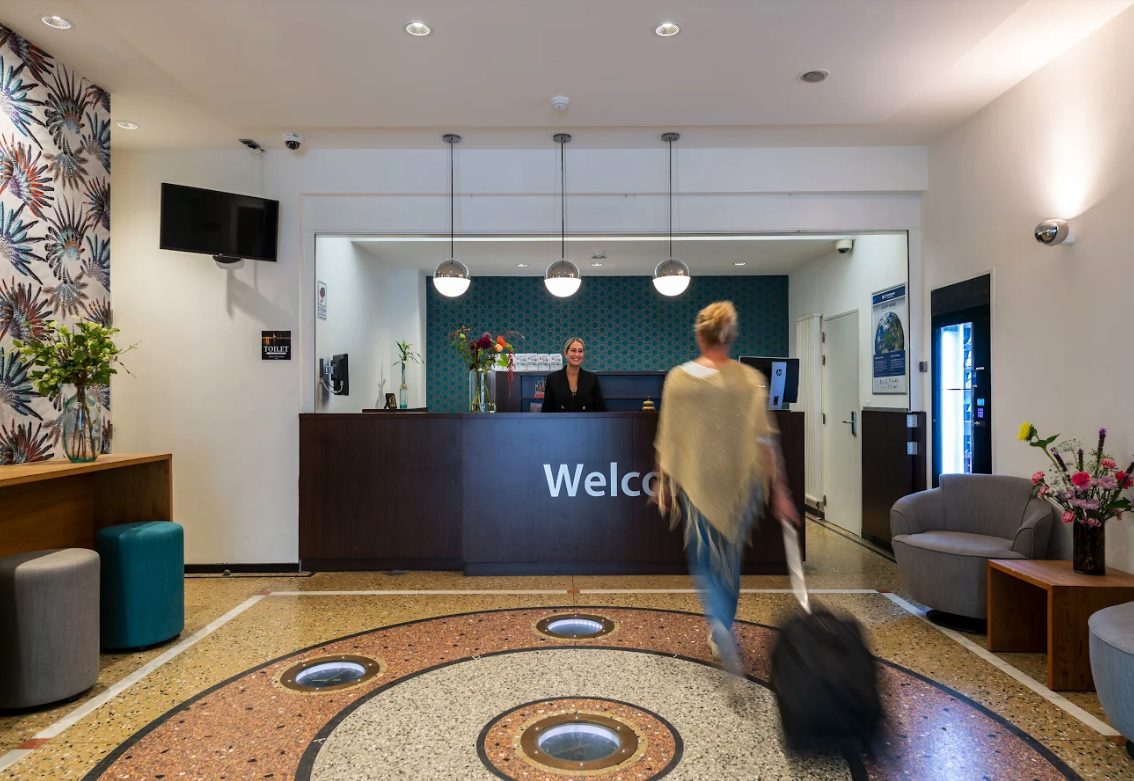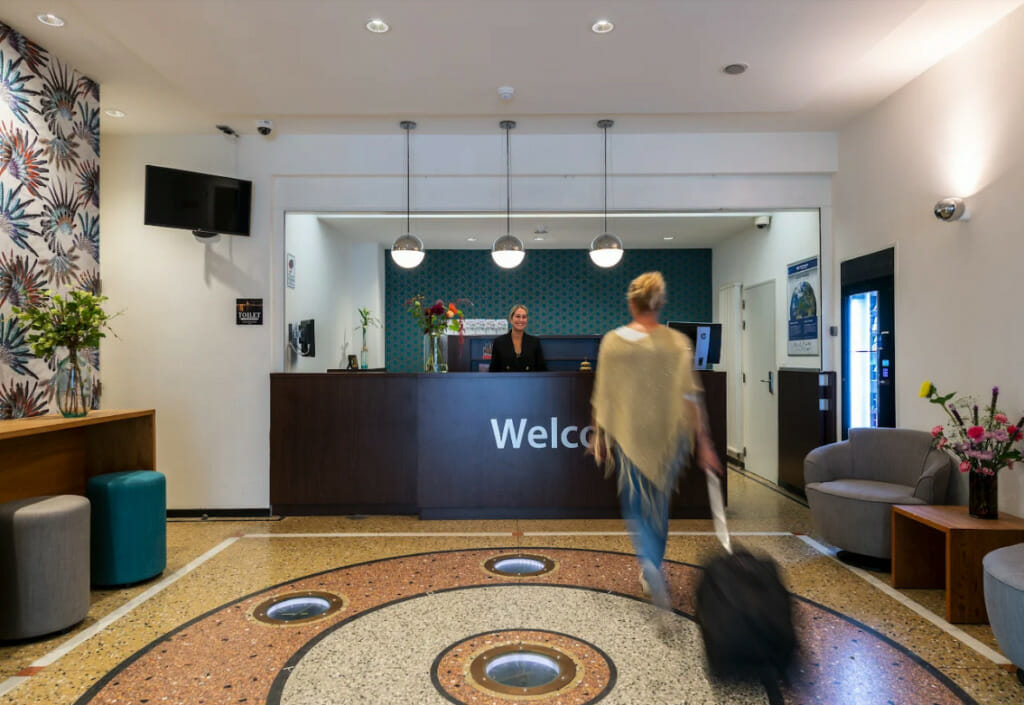 We welcome you with open arms and we are at your service!
Our staff will do everything to make your stay an experience.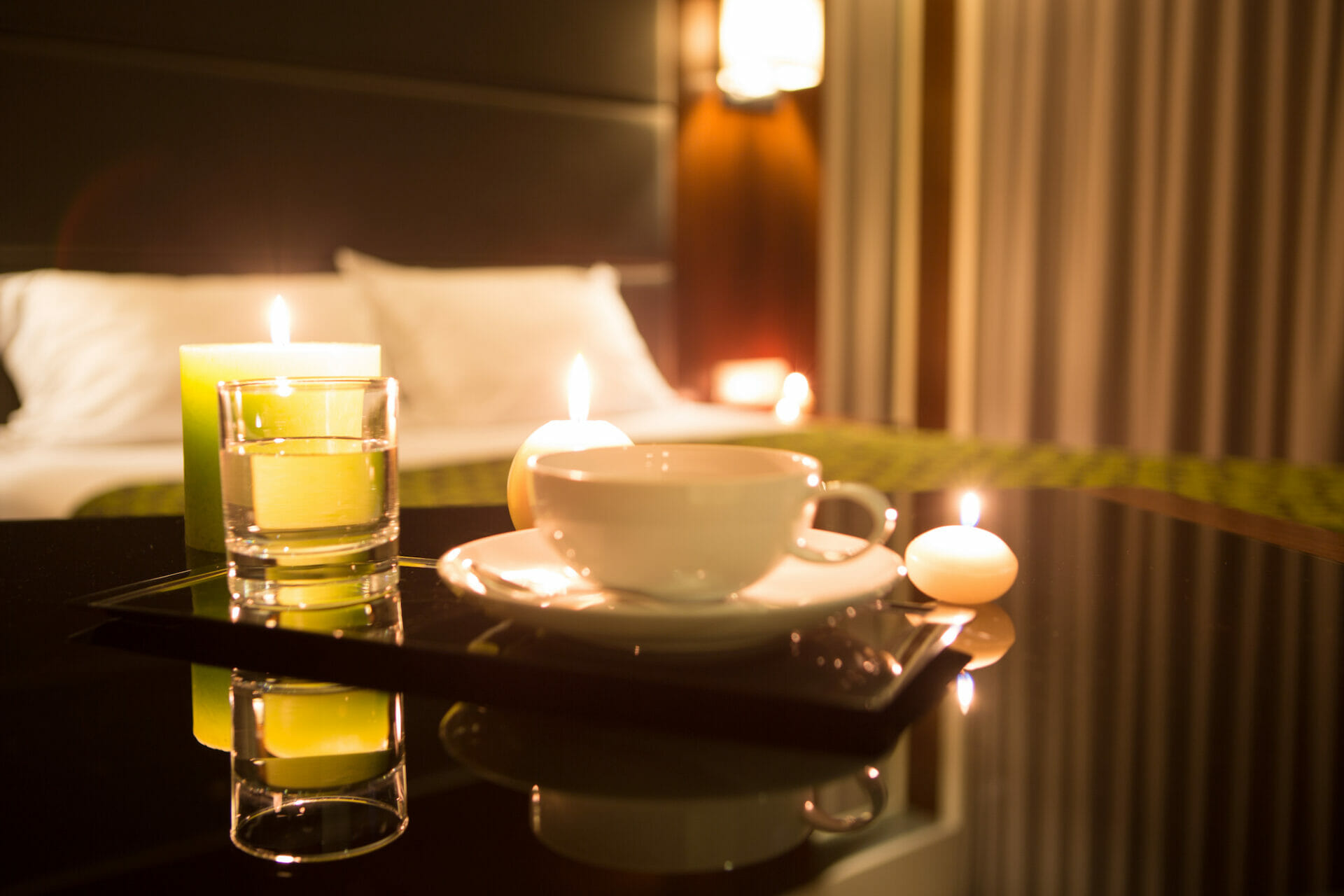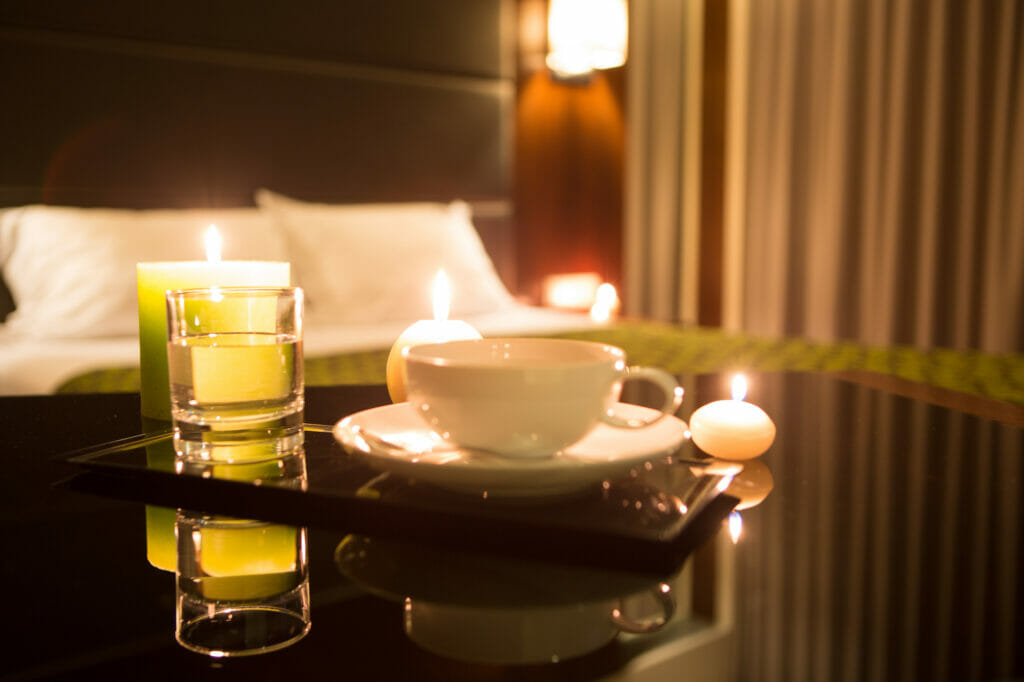 Modern rooms, up-to-date furnished apartments or quietly located holiday homes.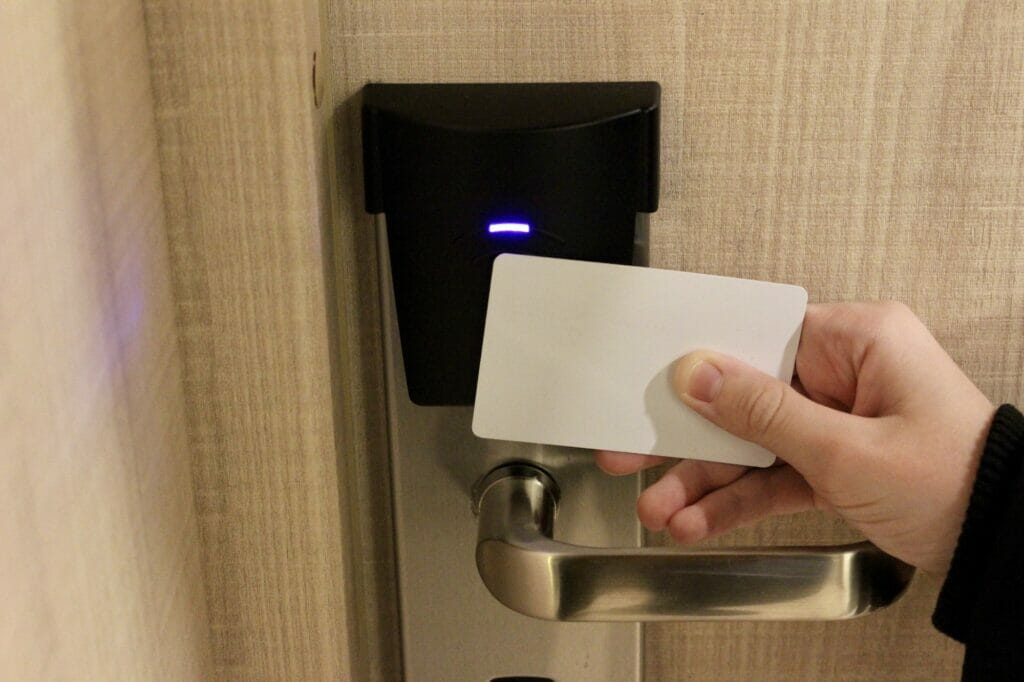 Various online booking options and check-in via your mobile phone or the personal touch if you wish.
That is why you choose Onilio!
From a smile behind the reception, to a perfectly kept room. The finishing touch and everything well arranged for your stay. It seems so obvious. But behind the scenes, it requires craftsmanship and professionalism. That is what ONILIO stands for.
With a team of experienced professionals in the hospitality industry, we are at your service. We welcome you in a casual and cozy atmosphere and do everything we can to make your stay unforgettable. We manage hotels, apartment complexes and holiday parks in the South-West of The Netherlands with great care and love.
Vlissingen,
the hidden gem of Walcheren.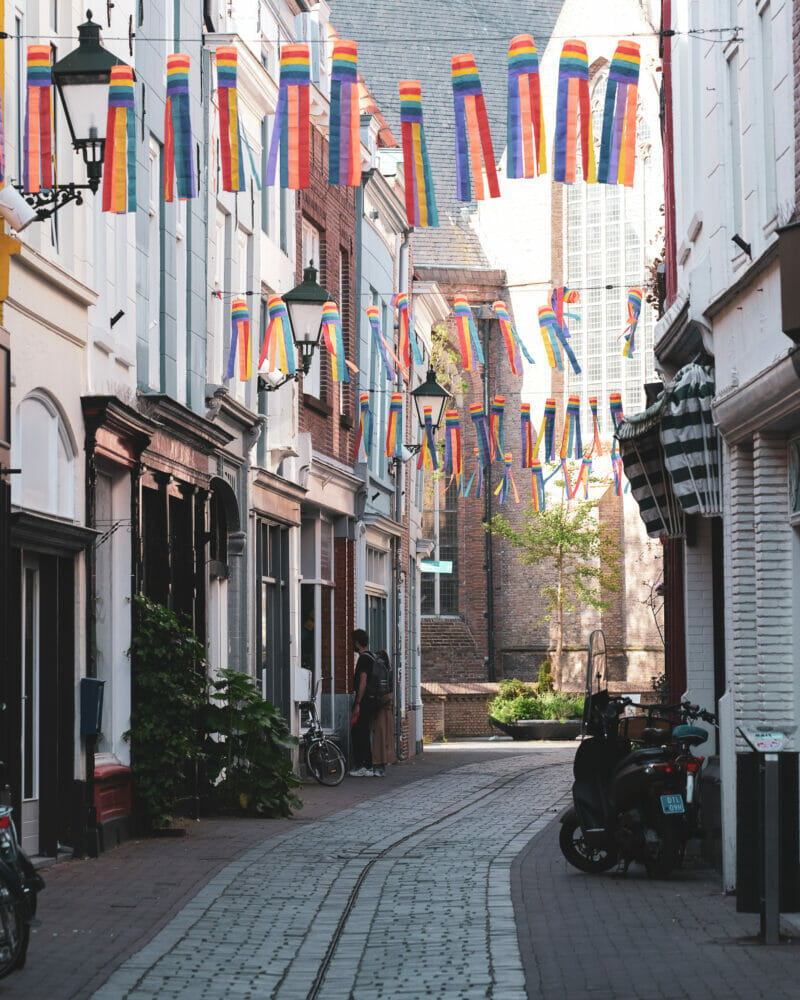 What can we do for you?
"*" indicates required fields