The home base for your staff or business relations; business long stay in our hotels, apartments or holiday parks.
Take a break from work: Onilio is also 'Grandioos in gastvrijheid' for the business guest.
Does your staff need to stay overnight in the area on a project basis? Are you looking for temporary accommodation for a contractor or other parties in your chain?
Our sales department will be happy to look into the possibilities for project-based long-term accommodation from 30 days. We have been able to assist a large number of local companies with the accommodation of their staff or business relations. With our diverse range of locations, we can meet almost every wish.
Selfsufficient temporary accommodation, apartments for repetitive stays; all with flexible conditions and plenty of comfort for the guest. Onilio works with flexible period, weekly and monthly rates. As a client, you are completely relieved. No need to worry about booking and arranging your business (long-stay) accommodation.
You can choose from a wide range of comfort and price categories, from 'good' to 'royal'. Onilio offers locations in the higher segments as well as the standard segment. With ample options for facilities: such as your own kitchen, several bedrooms, washing and ironing, storage space or safe parking spaces.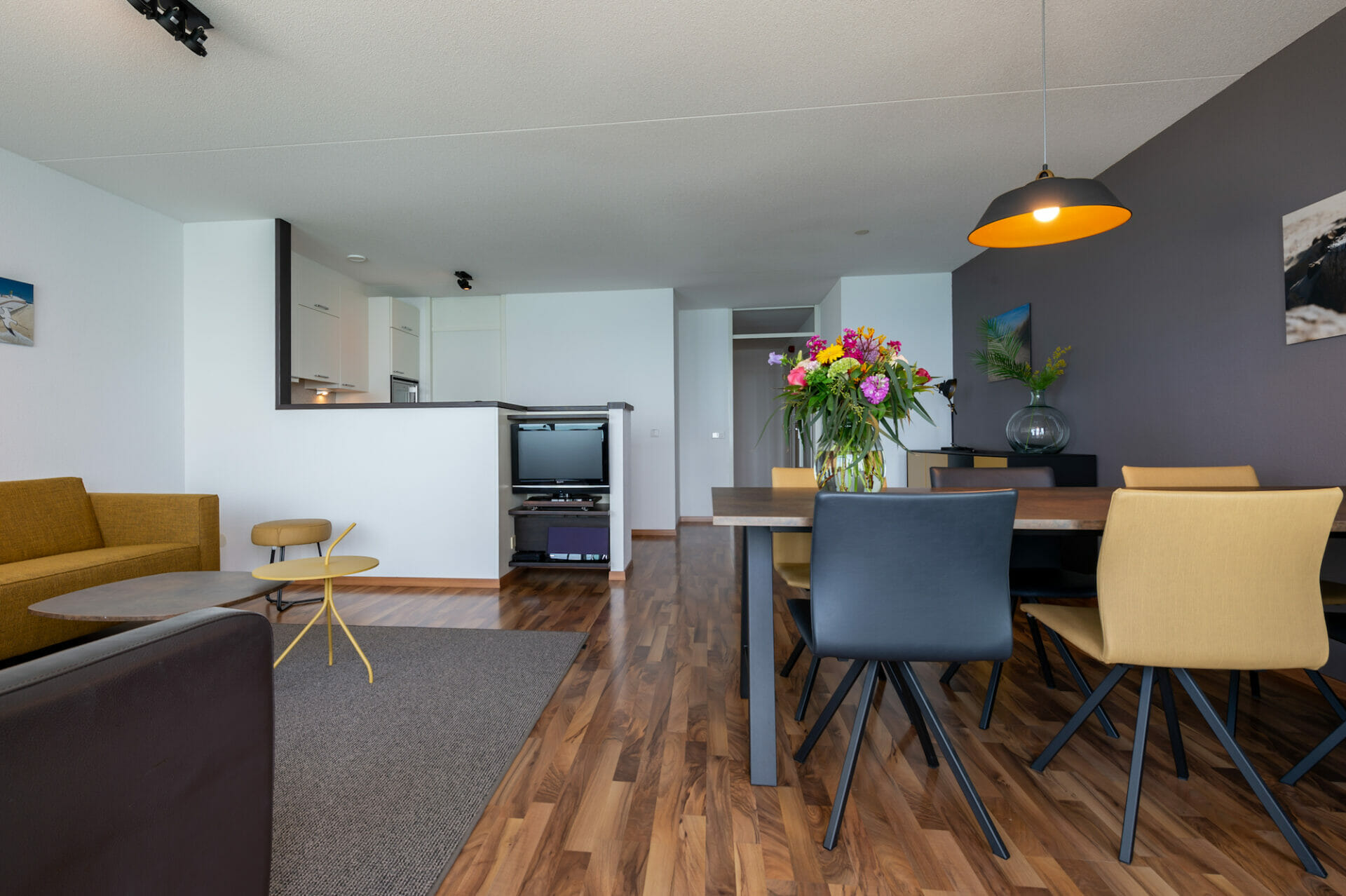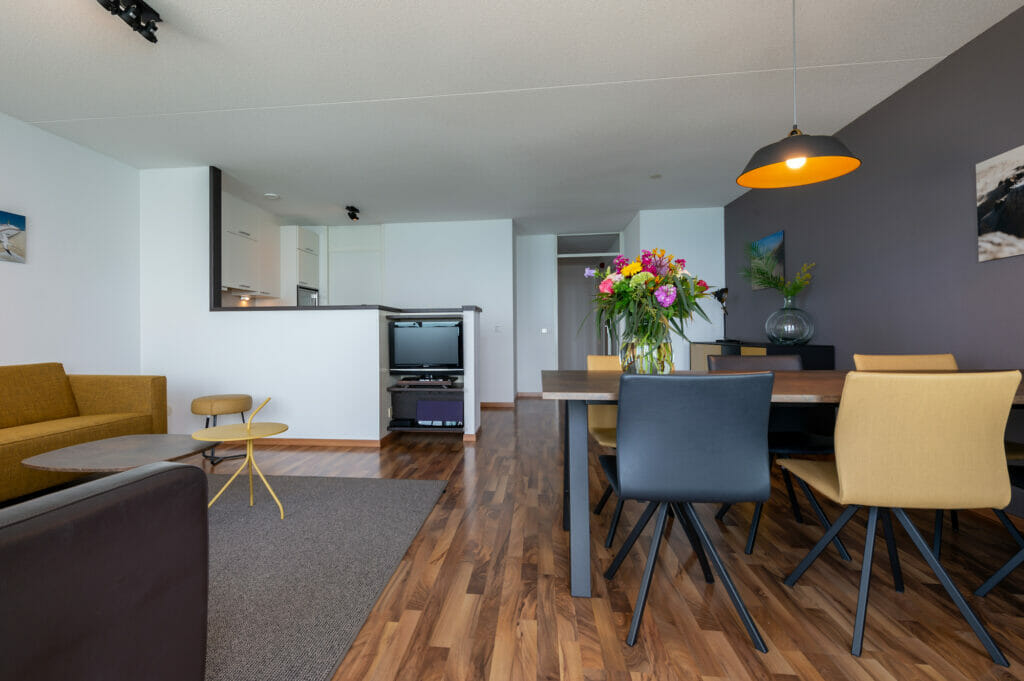 Fast and easy business reservation by phone or email?
We are at your service!
Or discuss the possibilities for your specific accommodation needs with our sales department.
+31 118-23 68 58
What can we do for you?
"*" indicates required fields