Onilio works daily to give substance to the slogan: 
Grandioos in Gastvrijheid! 
We currently do this at our 4 locations in the South West Delta: Strandappartementen De Gulden Stroom and Residentie Vlissingen, Kustpark Village Scaldia in Hoofdplaat and Hotel Docklands in Antwerp.
That is why you choose Onilio!
From a smile behind the reception, to a perfectly kept room. The finishing touch and everything well arranged for your stay. It seems so obvious. But behind the scenes, it requires craftsmanship and professionalism. That is what ONILIO stands for.
With a team of experienced professionals in the hospitality industry, we are at your service. We welcome you in a casual and cozy atmosphere and do everything we can to make your stay unforgettable. We manage hotels, apartment complexes and holiday parks in the South-West of The Netherlands with great care and love.
We are happy to welcome you as a guest to our hotels, holiday parks or apartments.
In recent years, we have been working hard. And we have ambitions! Soon we will be able to tell you more about De Zeelandtoren in Vlissingen, but there is no doubt that this Onilio project will be 'at a great height'.
Both for leisure and business, we offer you the feeling of home: Onilio's strength is the connection with you as a guest. Our employees know you personally and ensure that your stay is 100% as desired.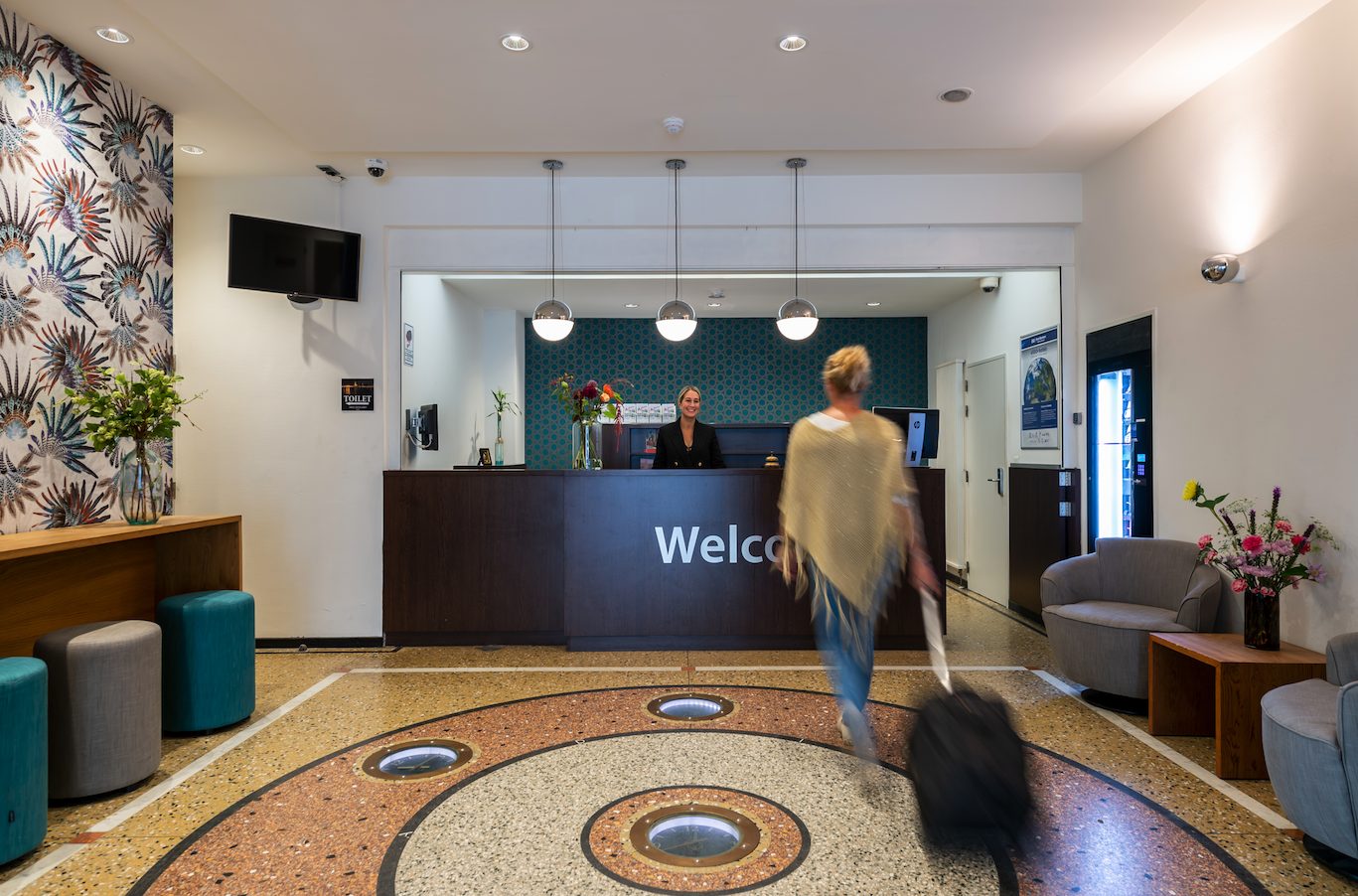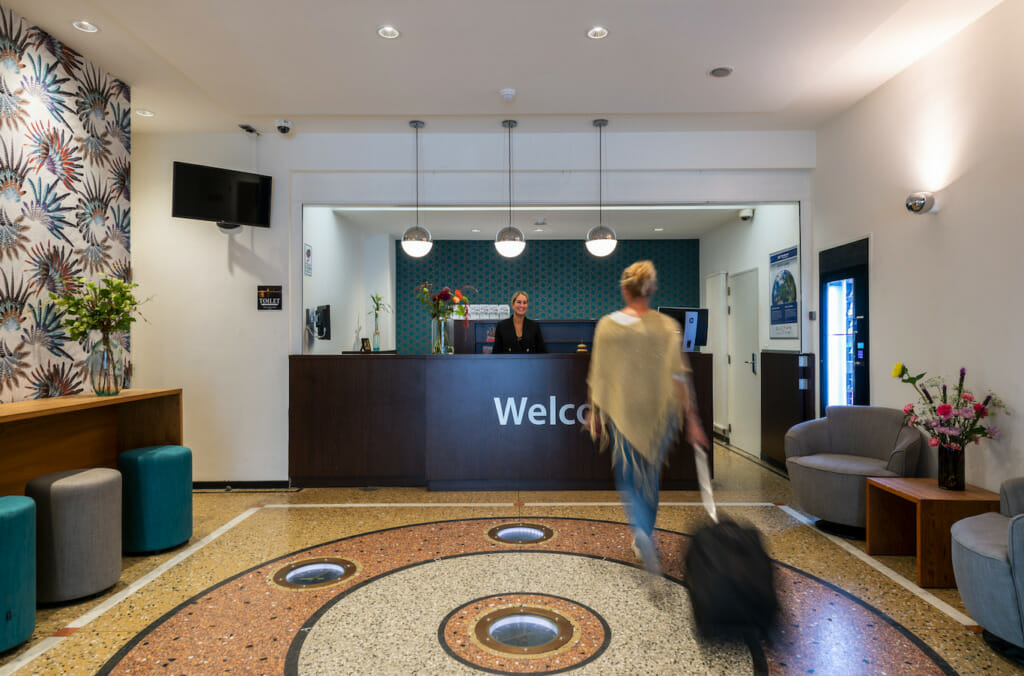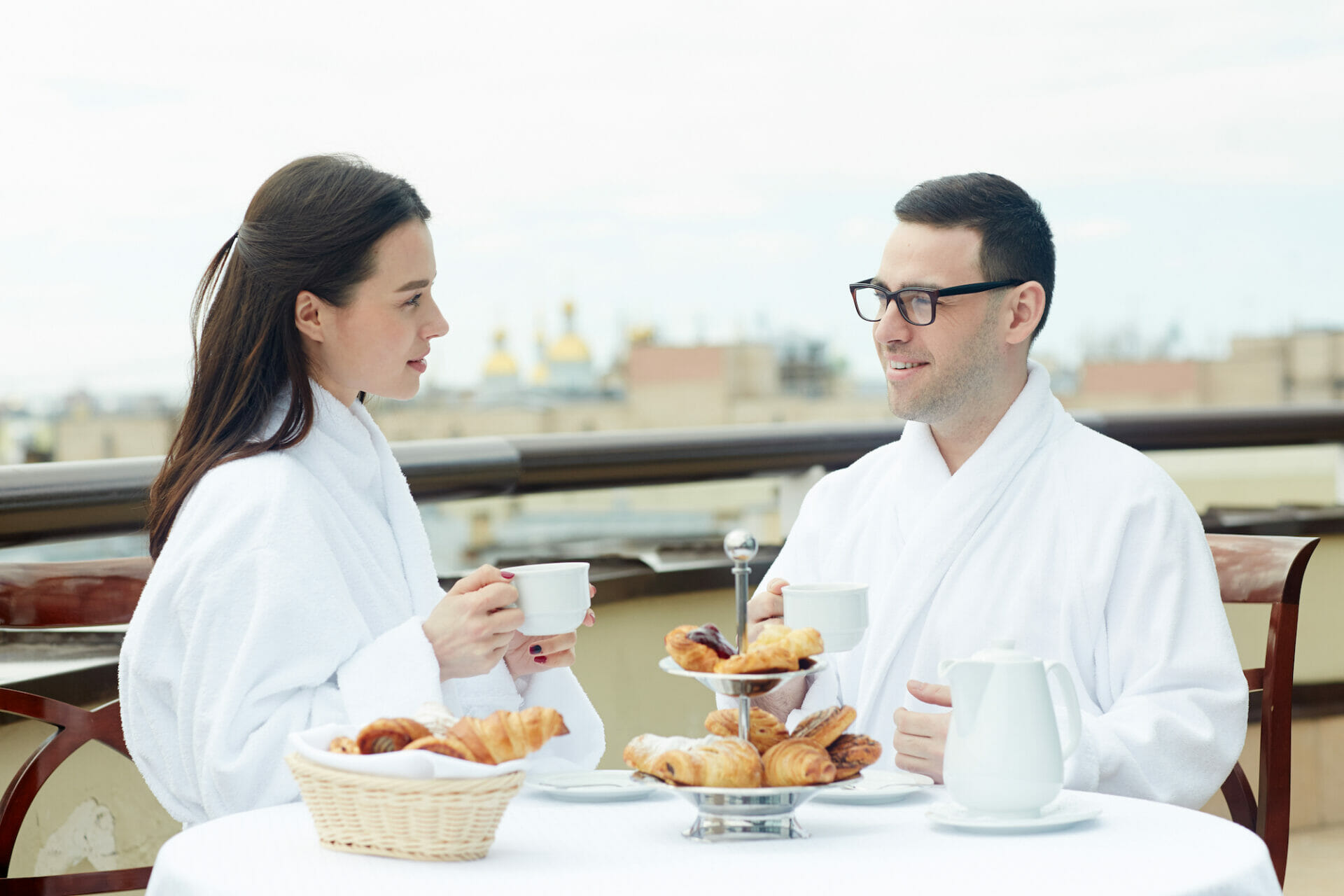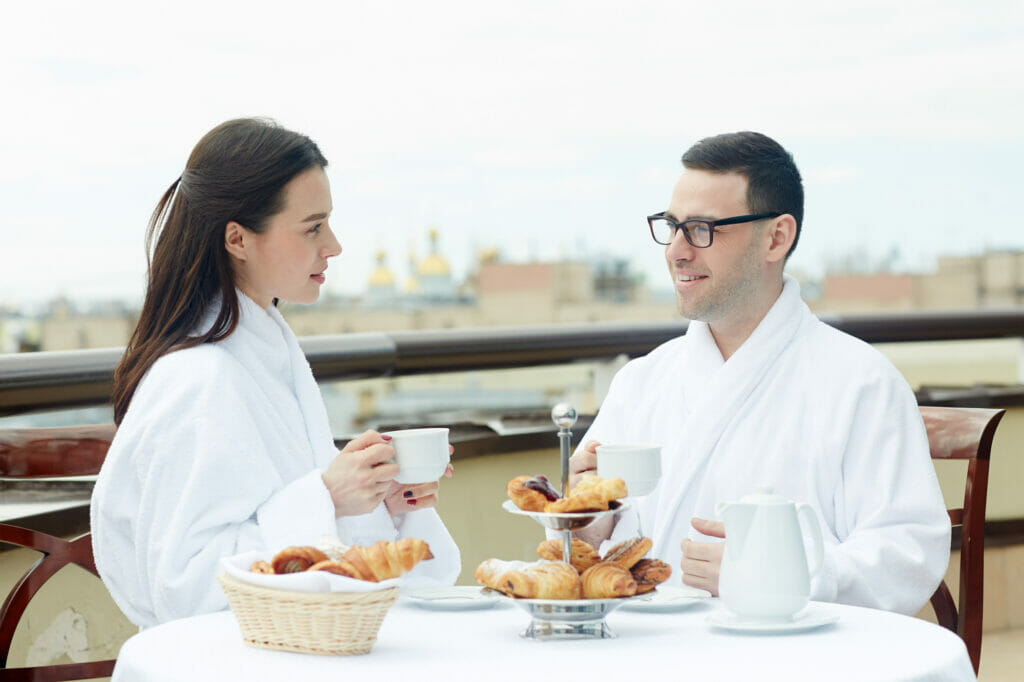 Professionals in hospitality with knowledge and expertise + the personal touch. We still offer the 'hospitality of the past'!
Onilio's philosophy: we make our guests feel welcome. The best compliment we can get is that you feel at home with us. 
Collaboration with Onilio?
We are always looking for new or existing projects with which we can enter into a long-term partnership.
If you are the owner, project developer or investor of your own property or if you represent a VVE or real estate party, we would like to get in touch with you.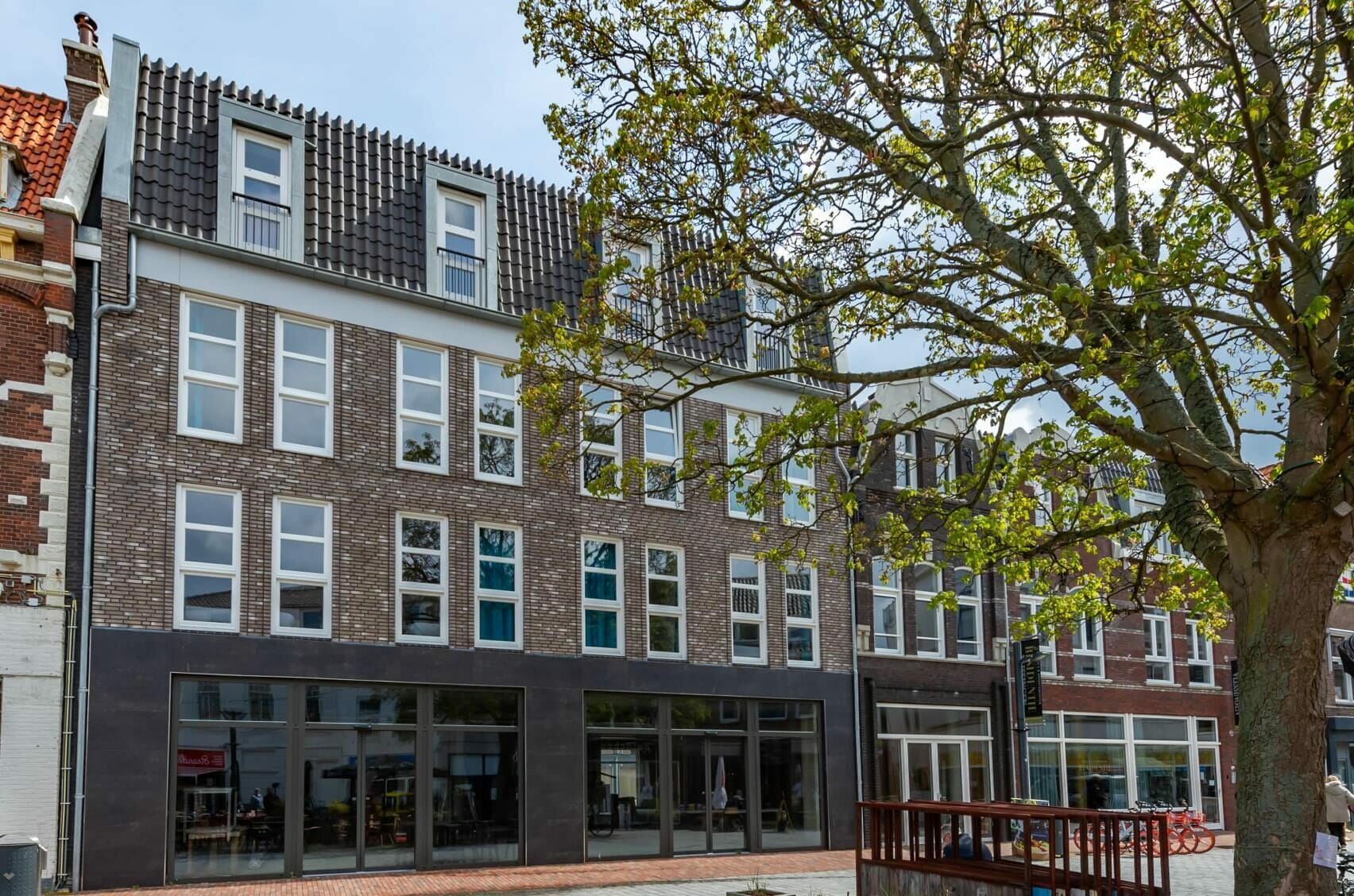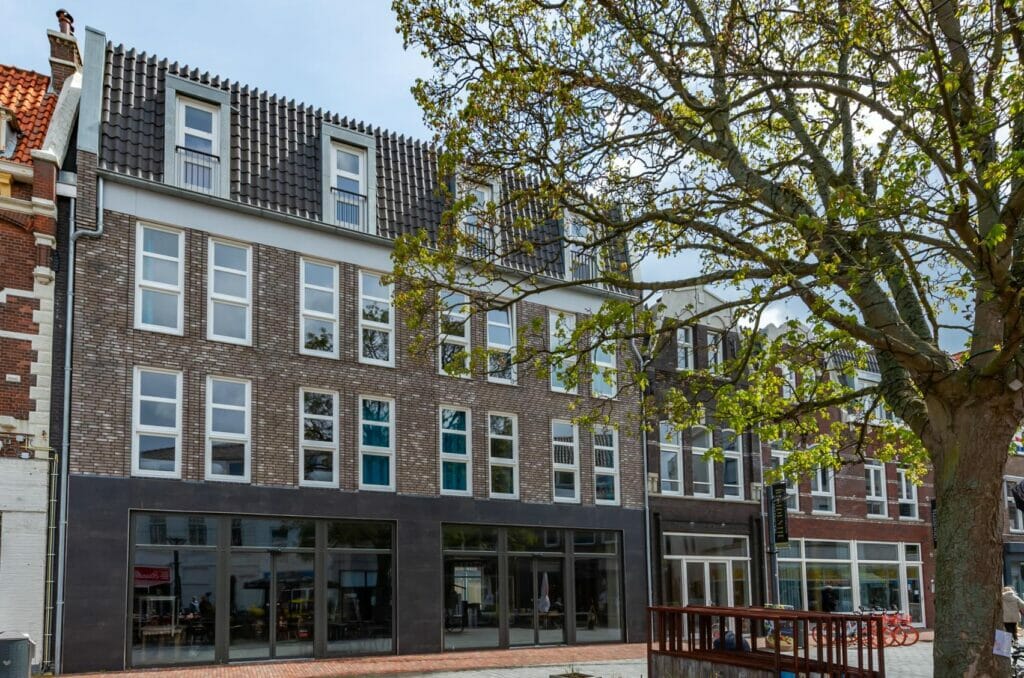 What can we do for you?
"*" indicates required fields