Are you looking for the ideal meeting location in the Southwest Delta?
Onilio is happy to think along with you and can facilitate your meeting from A to Z. Whether you just need the 'space' or a ready-made environment including catering, hospitality and presentation tools.
Our locations in Vlissingen, Zeeuws-Vlaanderen and Antwerp can accommodate groups of up to 50 people. And in the immediate vicinity, there are extensive possibilities of 100 to 500 people. Our business team will fulfill your wishes and, if desired, we will gladly link you to the right local provider.
Hotel Docklands in Antwerp has its own meeting room, suitable for up to 50 people. Various technical facilities are present or available.
The hotel is ideally located and easily and quickly accessible from the highway.
We will be happy to arrange breakfast, lunch and/or dinner for you.
Curious about the prices and possibilities? We will gladly make you a quotation.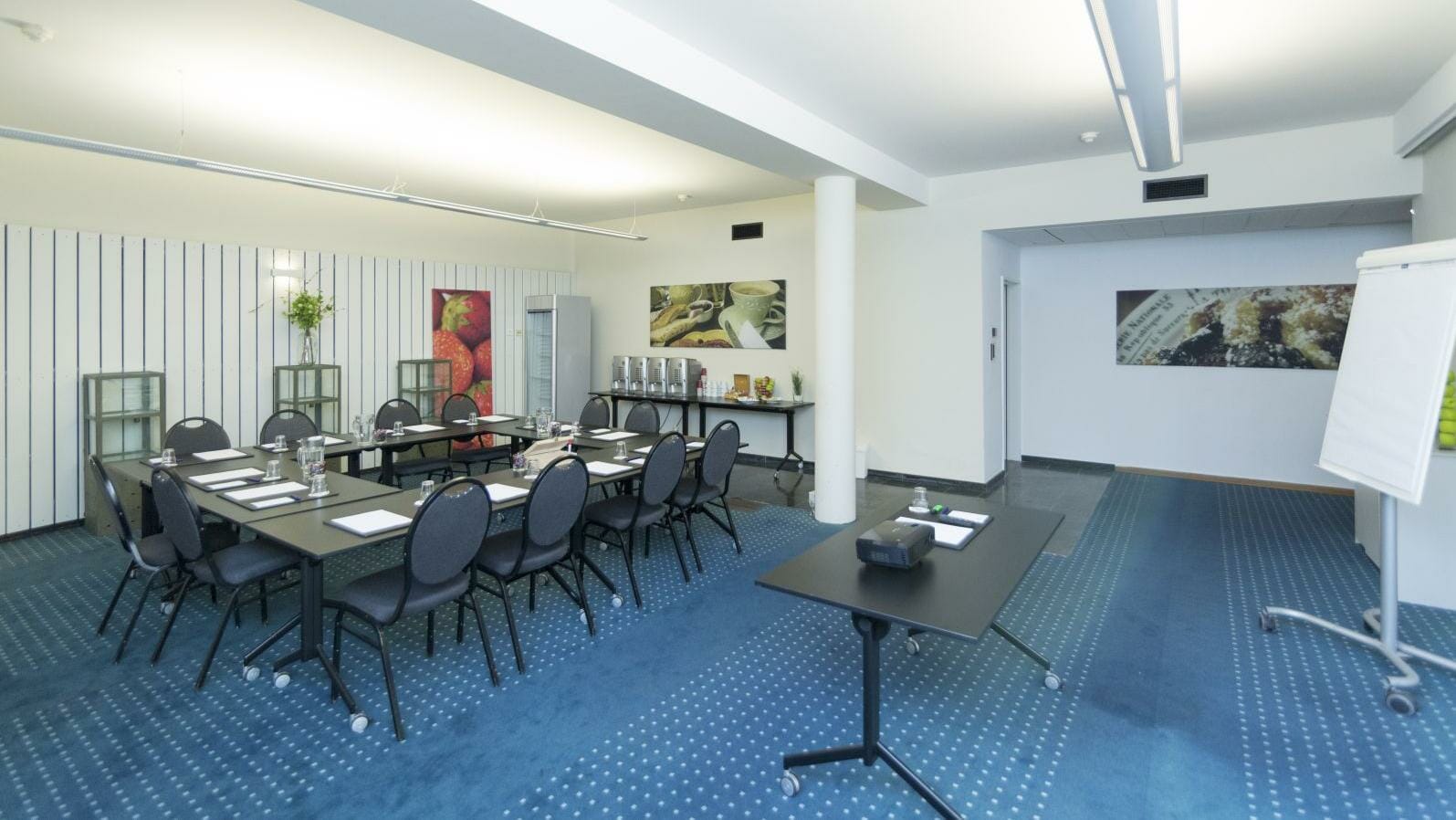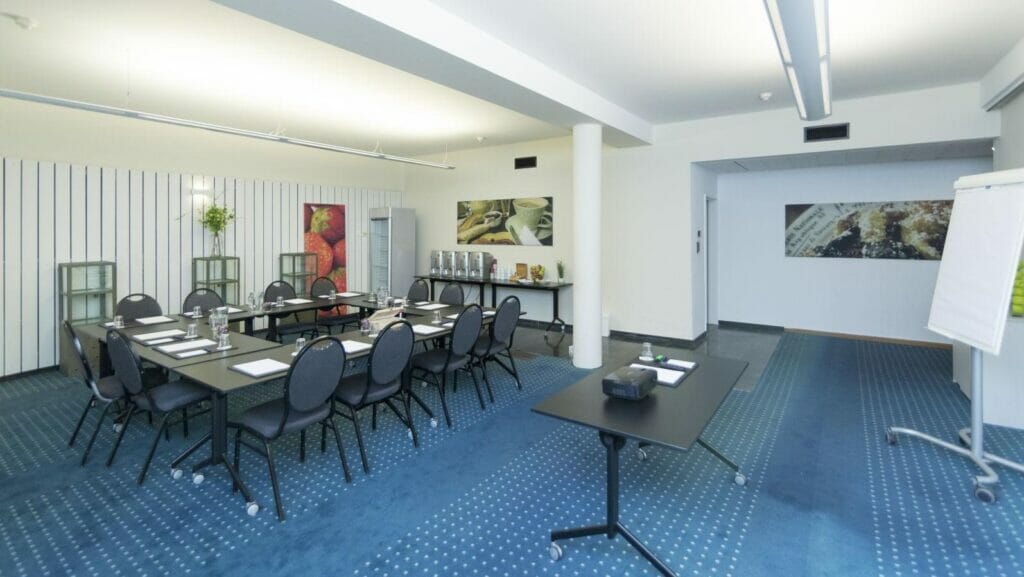 Within walking distance of De Gulden Stroom and Residentie Vlissingen there are various options for a meeting or gathering. For example, CineCity and De Lasloods offer extensive facilities for large groups.
For smaller groups, too, we will be happy to match you to the right partner.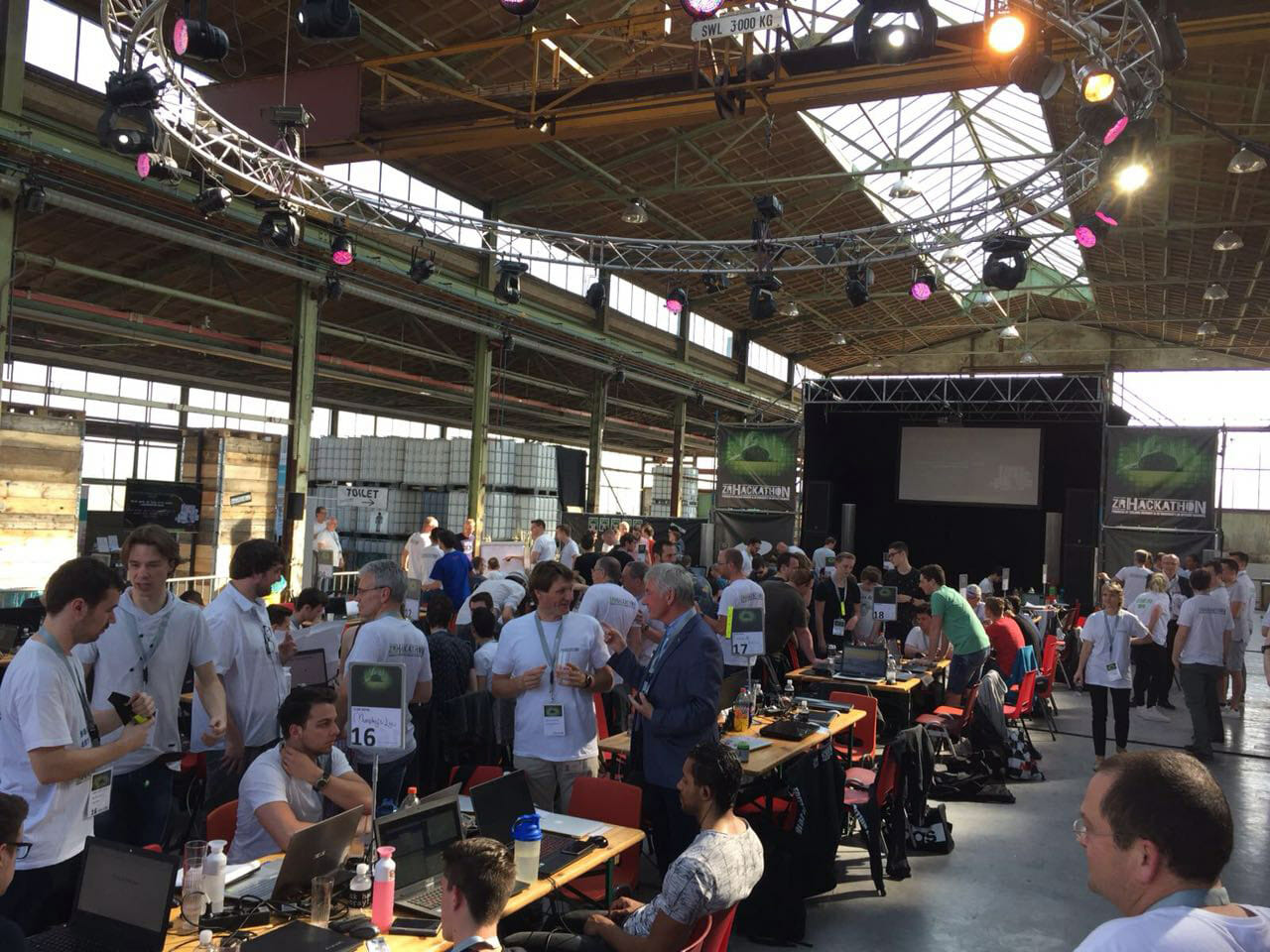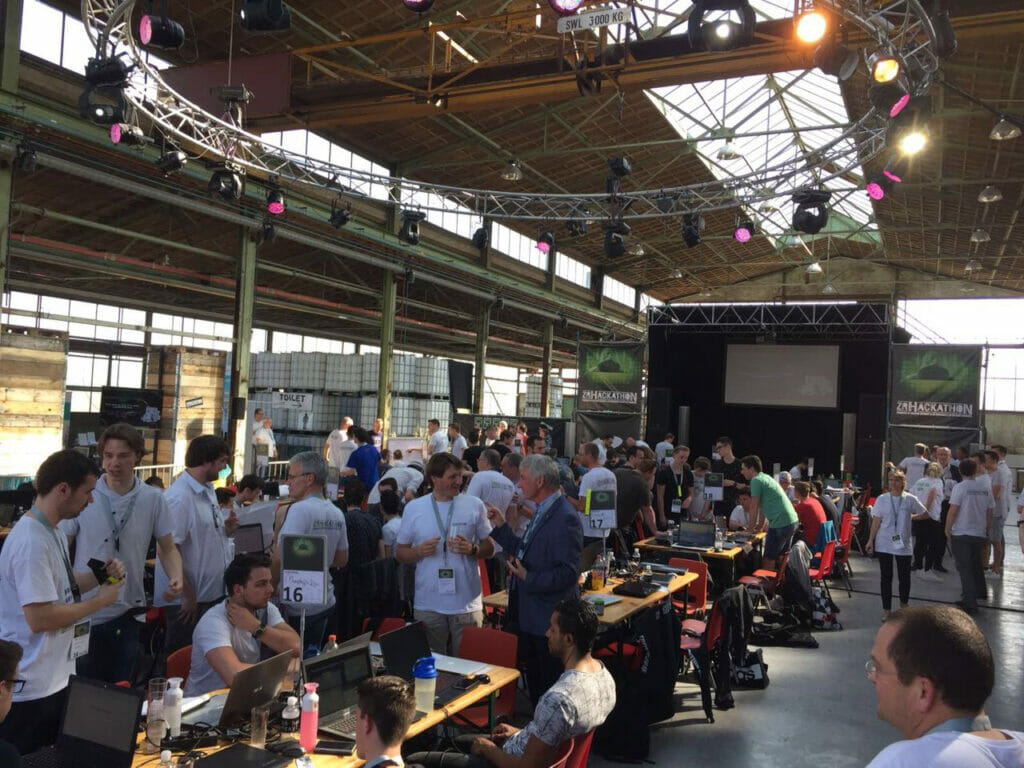 Fast and easy business reservation by phone or email?
We are at your service!
Or discuss the possibilities for your specific accommodation needs with our sales department.
+31 118-23 68 58
What can we do for you?
"*" indicates required fields