Onilio works every day to give substance to its slogan: Excellent in Hospitality!
We currently do this at our 4 locations in the South West Delta: Vlissingen, Hoofdplaat and Antwerp.
However, we are looking for new or existing projects with which we can also enter into a long-term collaboration.
If you are the owner, developer or investor of your own property, or if you represent a VVE or real estate party, we would like to get in touch with you.
Always optimal attention for your property.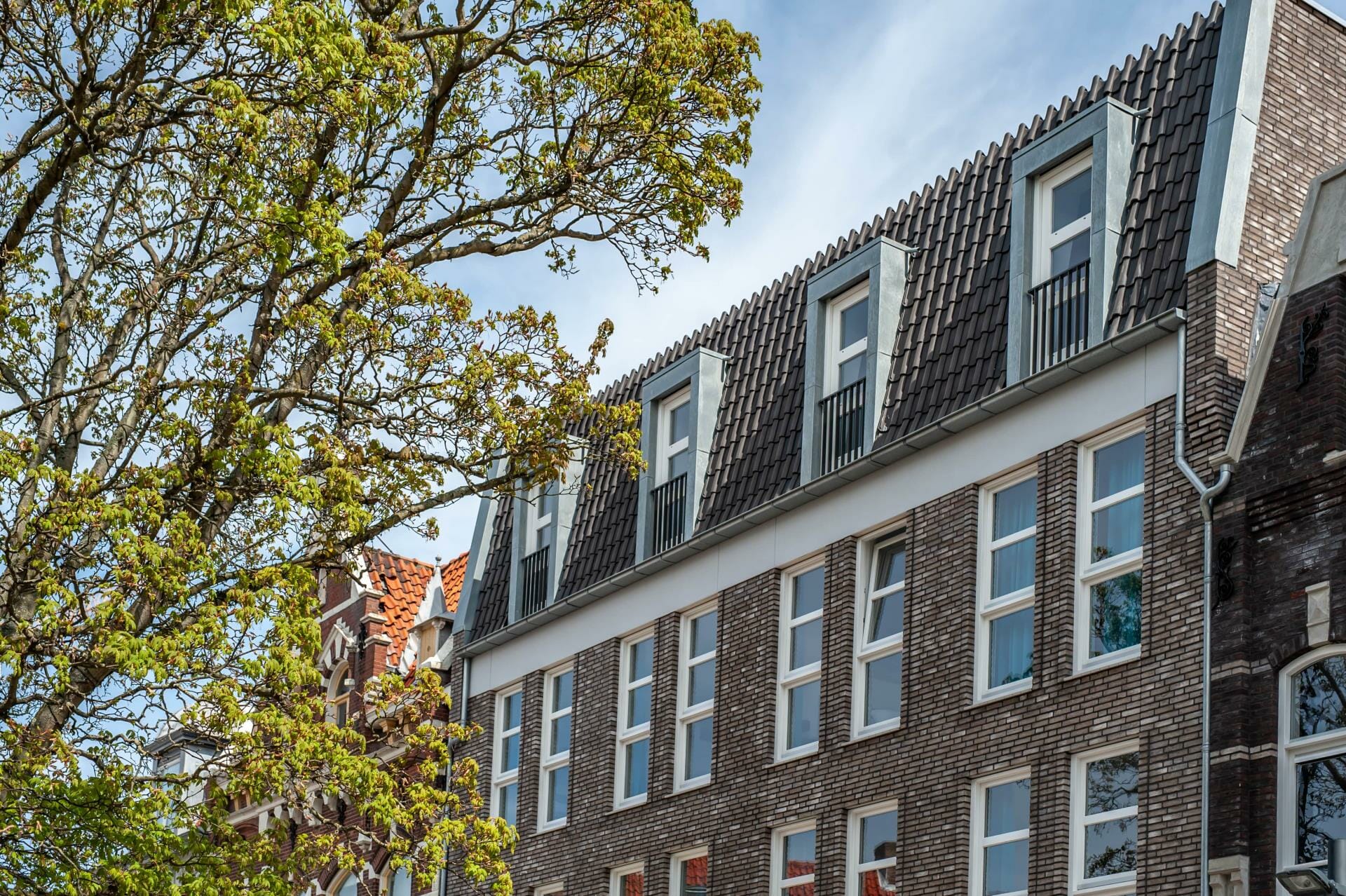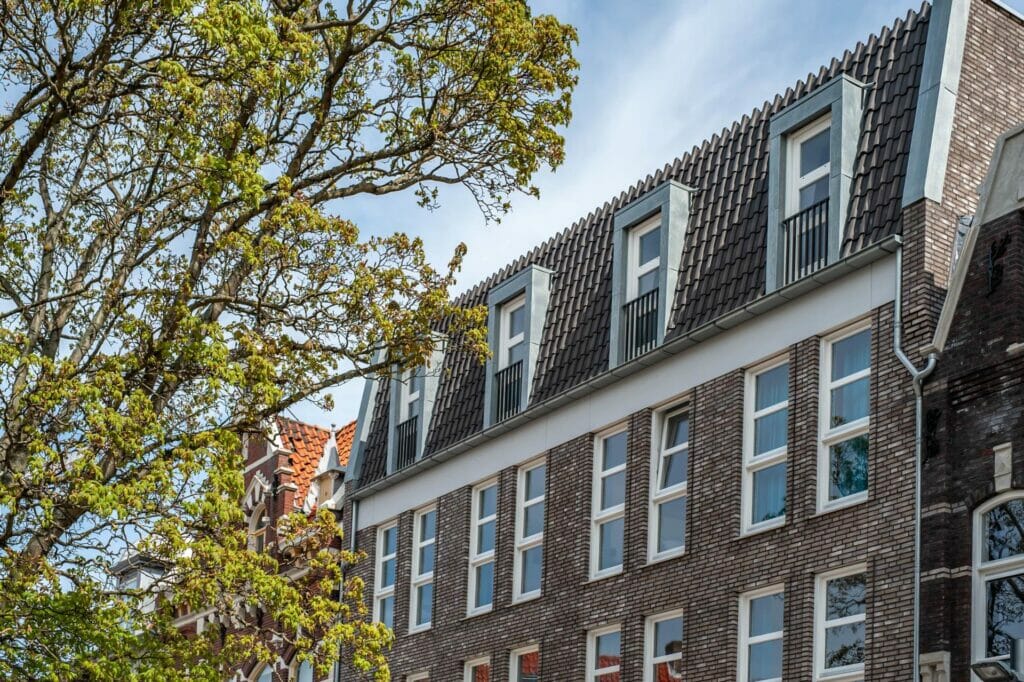 Fast and correct financial settlement.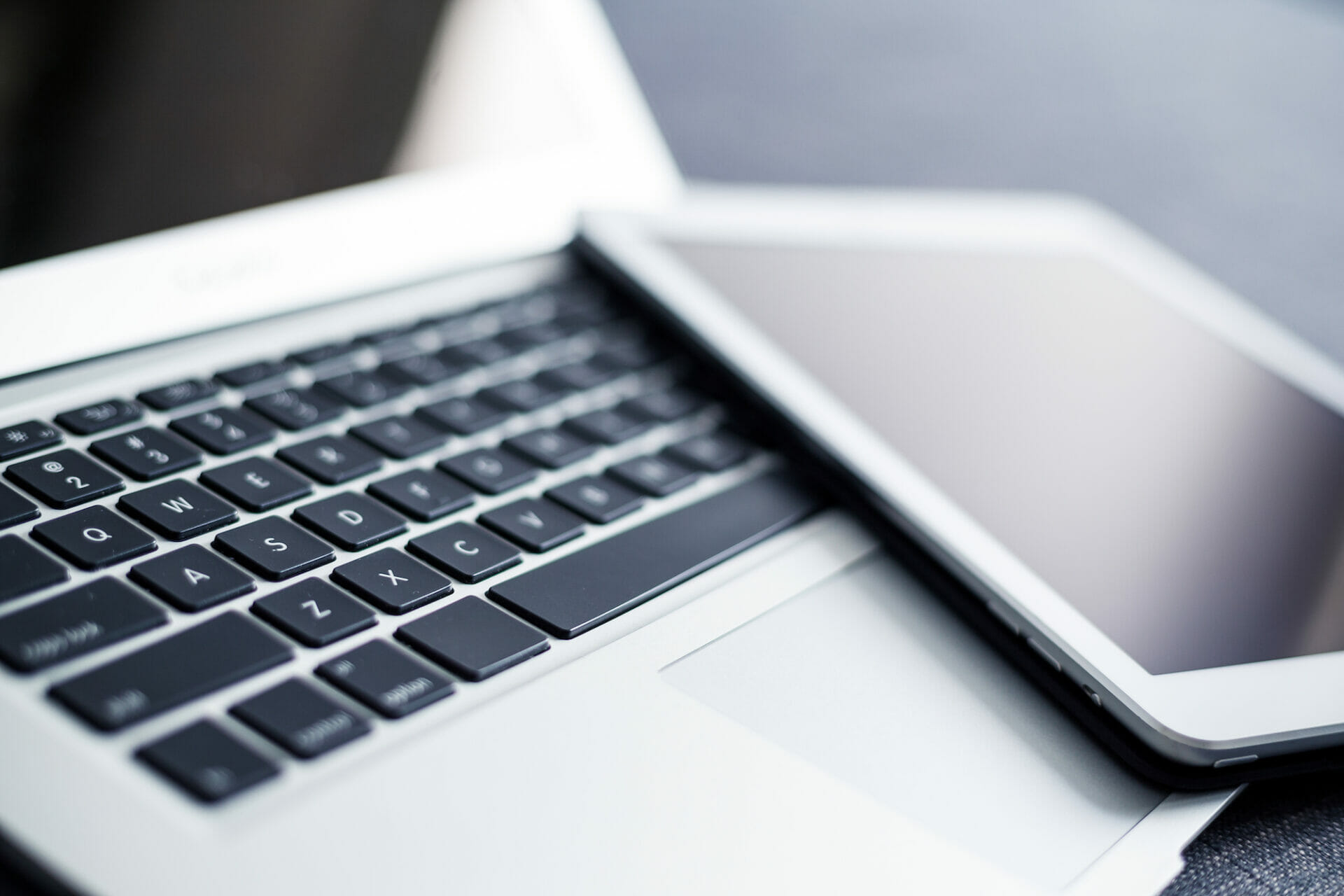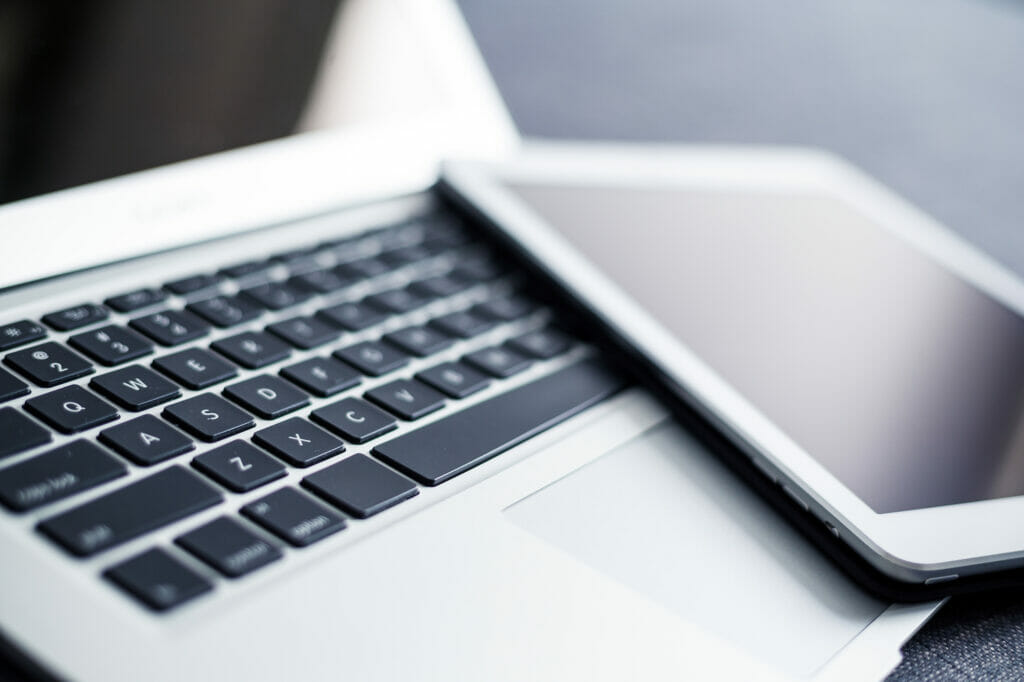 Optimal occupancy and maximum return.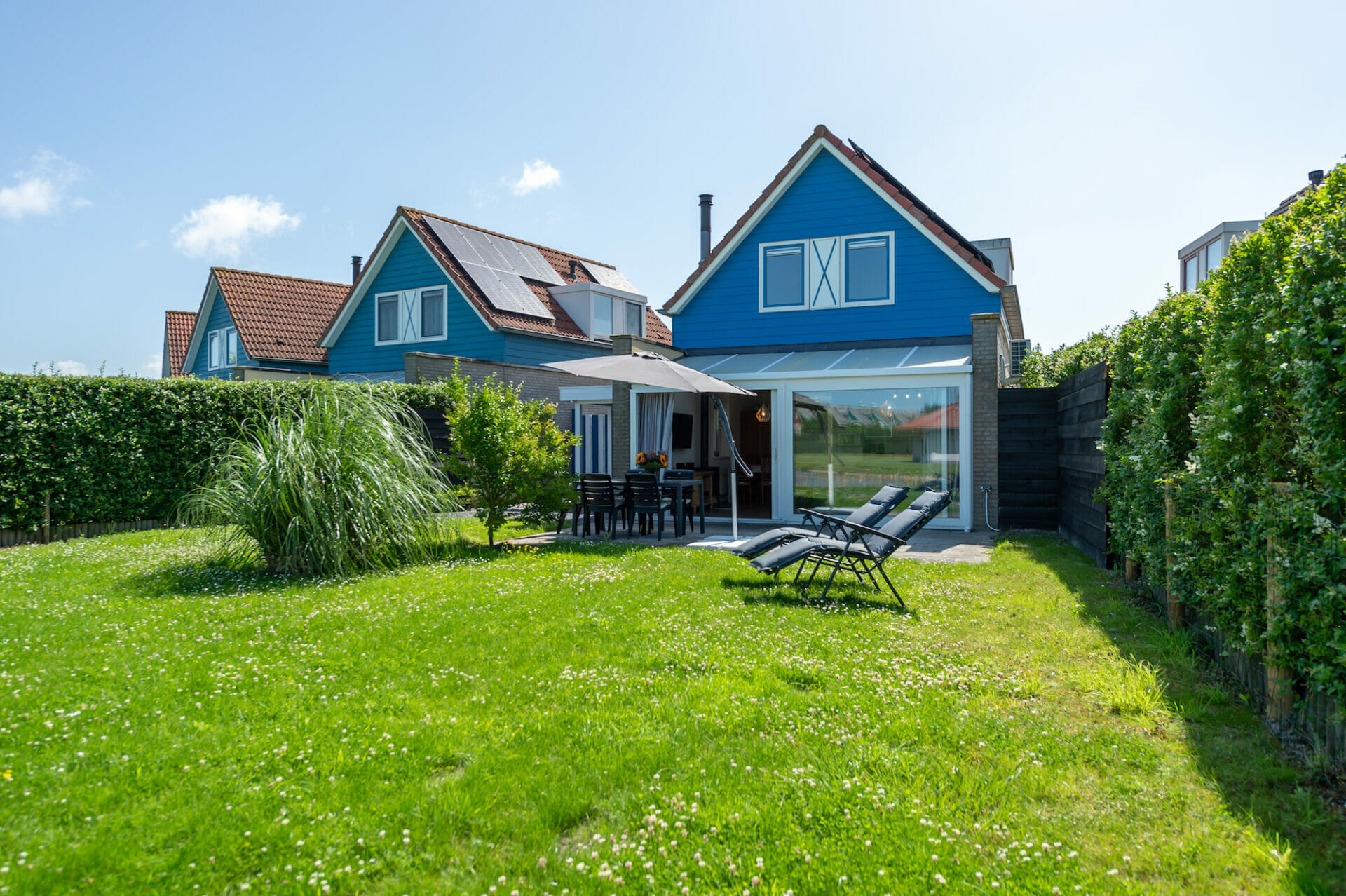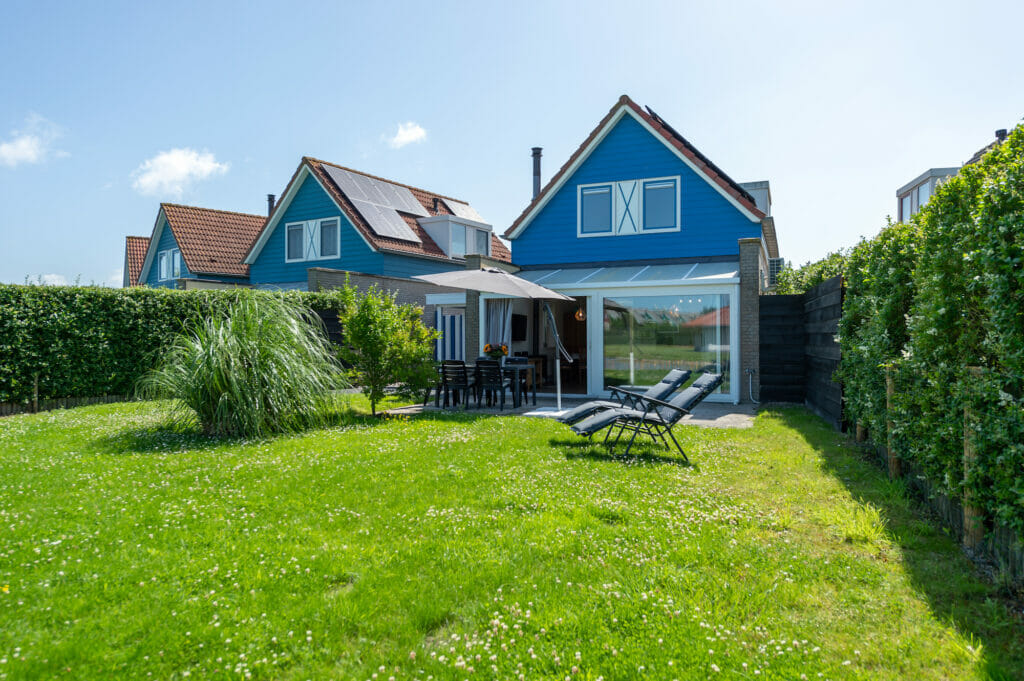 Developers, investors and investors rely on our expertise.
And we offer our guests a wonderful stay at unique locations. With 20 years of experience in renting out accommodation, we know what both guests and owners are looking for and what they value.
Your location is in good hands with us.
Onilio specialises in managing hospitality and accommodation locations. With its roots in Zeeland, the focus is on locations in the South-western Delta. This is an area with very attractive tourist opportunities. Ambition and expertise are keywords in Onilio's business operations. This ambition will be translated into a number of splendid new locations and projects in the coming years. Onilio strives for sustainable partnerships with partners and providers. We are always interested in contacting new providers and suppliers and are happy to discuss cooperation with you.
That is why you choose Onilio!
From a smile behind the front office, to a perfectly kept room. The finishing touch and everything well organised for your stay. It seems so obvious. But behind the scenes, it requires craftsmanship and professionalism. That is what ONILIO stands for.
With a team of experienced professionals in the hospitality industry, we are at your service. We welcome you in a casual and cozy atmosphere and do everything we can to make your stay unforgettable. We manage hotels, apartment complexes and holiday parks in the South-West of The Netherlands with great care and love. What can we do for you?
Complete exploitation of an apartment complex
On Boulevard in Vlissingen, we manage an iconic project for a collective of owners: Strandappartementen De Gulden Stroom. Opened in 2002, the complex consists of 56 apartments and 2 penthouses. Many apartments were bought as an investment due to the excellent rental potential.
For the owners, we go for optimal occupancy and maximum return. In the meantime, ONILIO has proven itself in a number of top locations in Zeeland and the Antwerp region. And we are ambitious: we like to discuss the possibilities of your project, object or location.
Management of your hotel site
Are you looking for an operator for your hotel location who will take care of the complete daily management? Onilio will be happy to discuss the possibilities with you. With our experienced team we would like to get to work on your location. Whether it concerns an existing business or a new concept to be developed, our knowledge will strengthen your return. 
What can we do for you?
"*" indicates required fields