Are you looking for a place to stay or accommodation for relations or employees of your company? Take advantage of the extensive business opportunities at Onilio.
Always a location that suits you!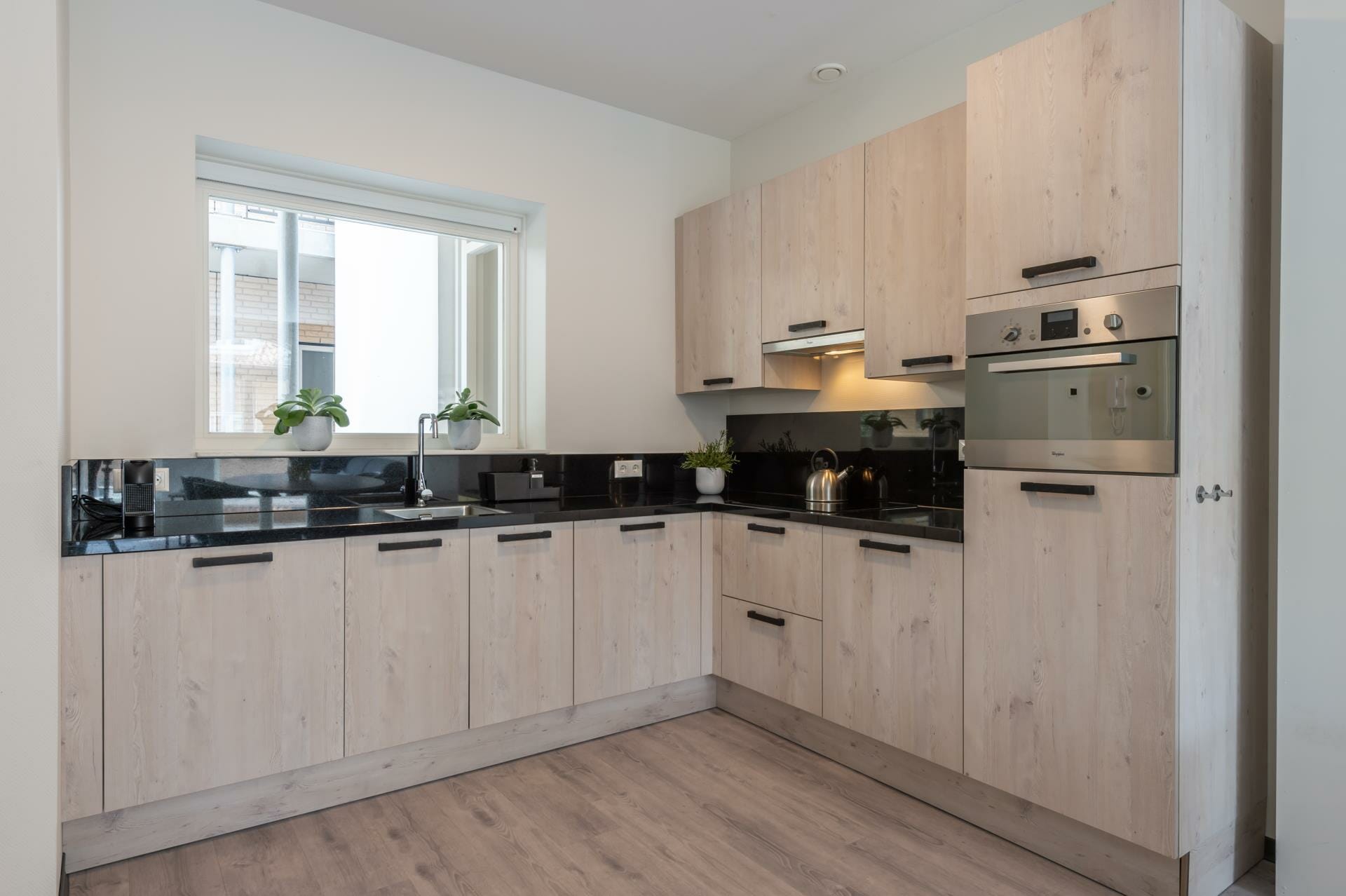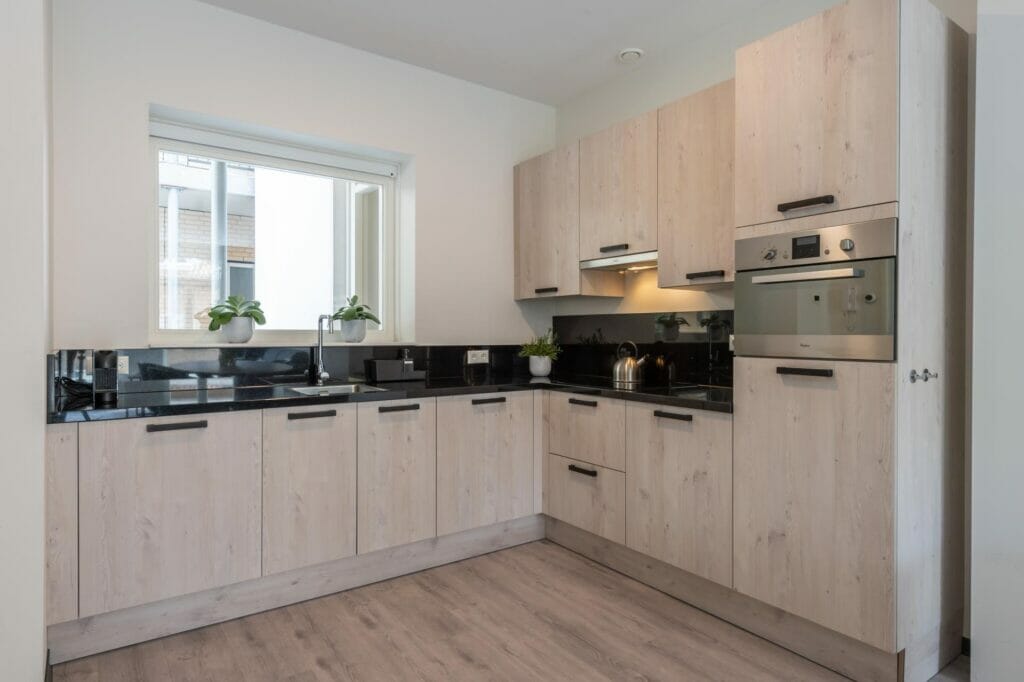 Very flexible options:
for short or long stay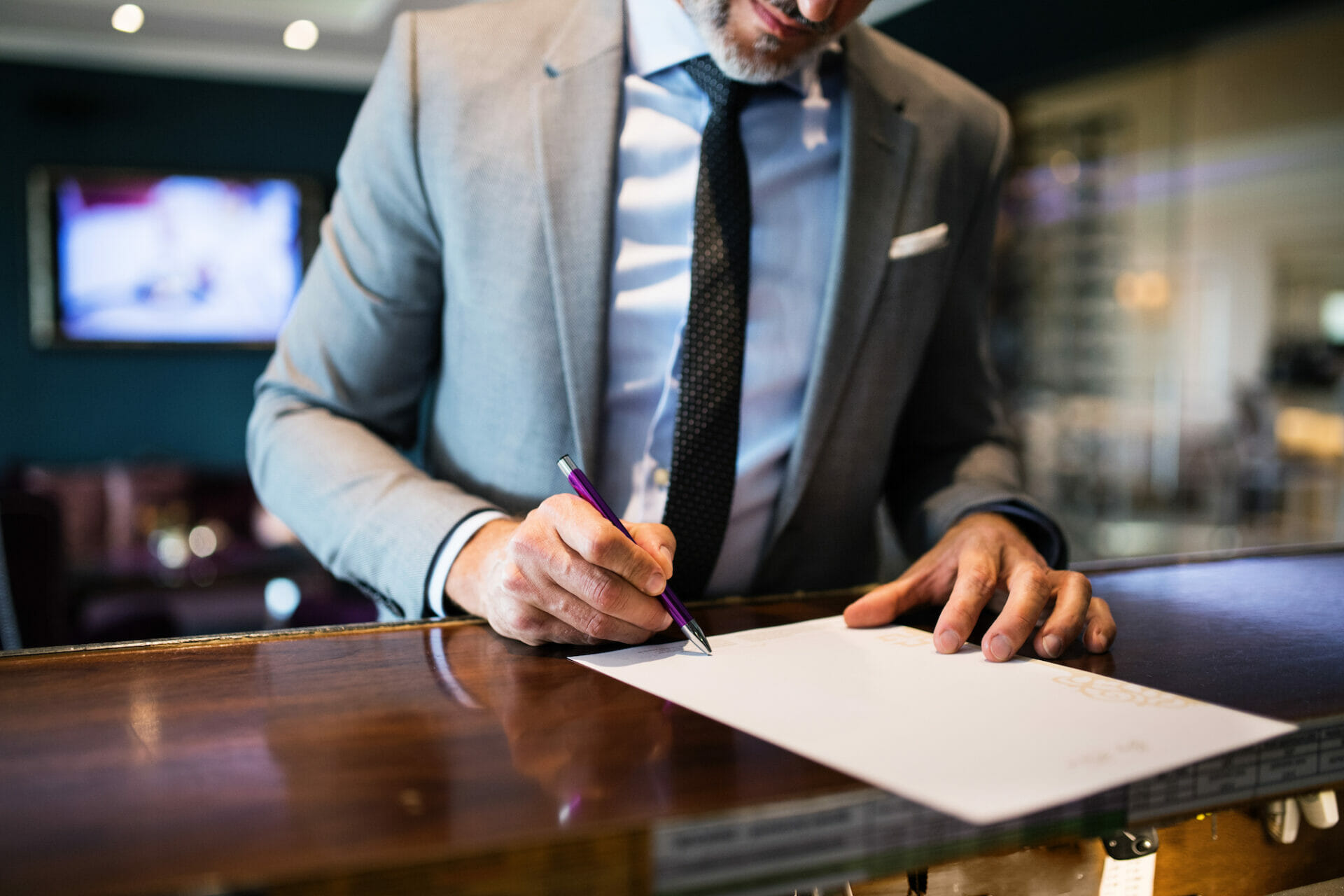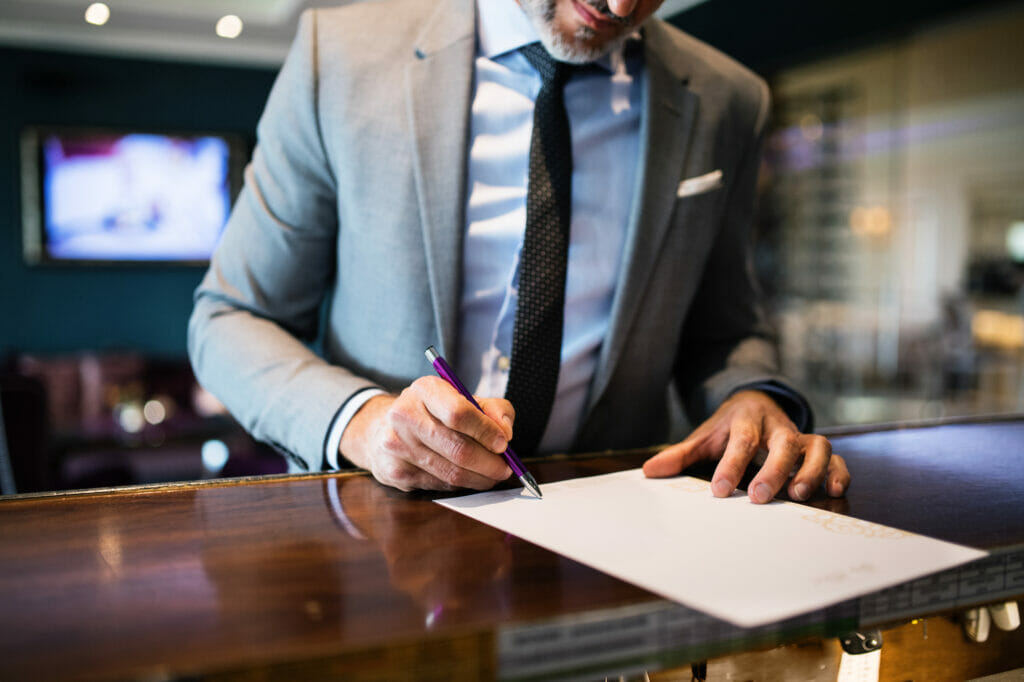 No risk due to our flexible cancellation conditions.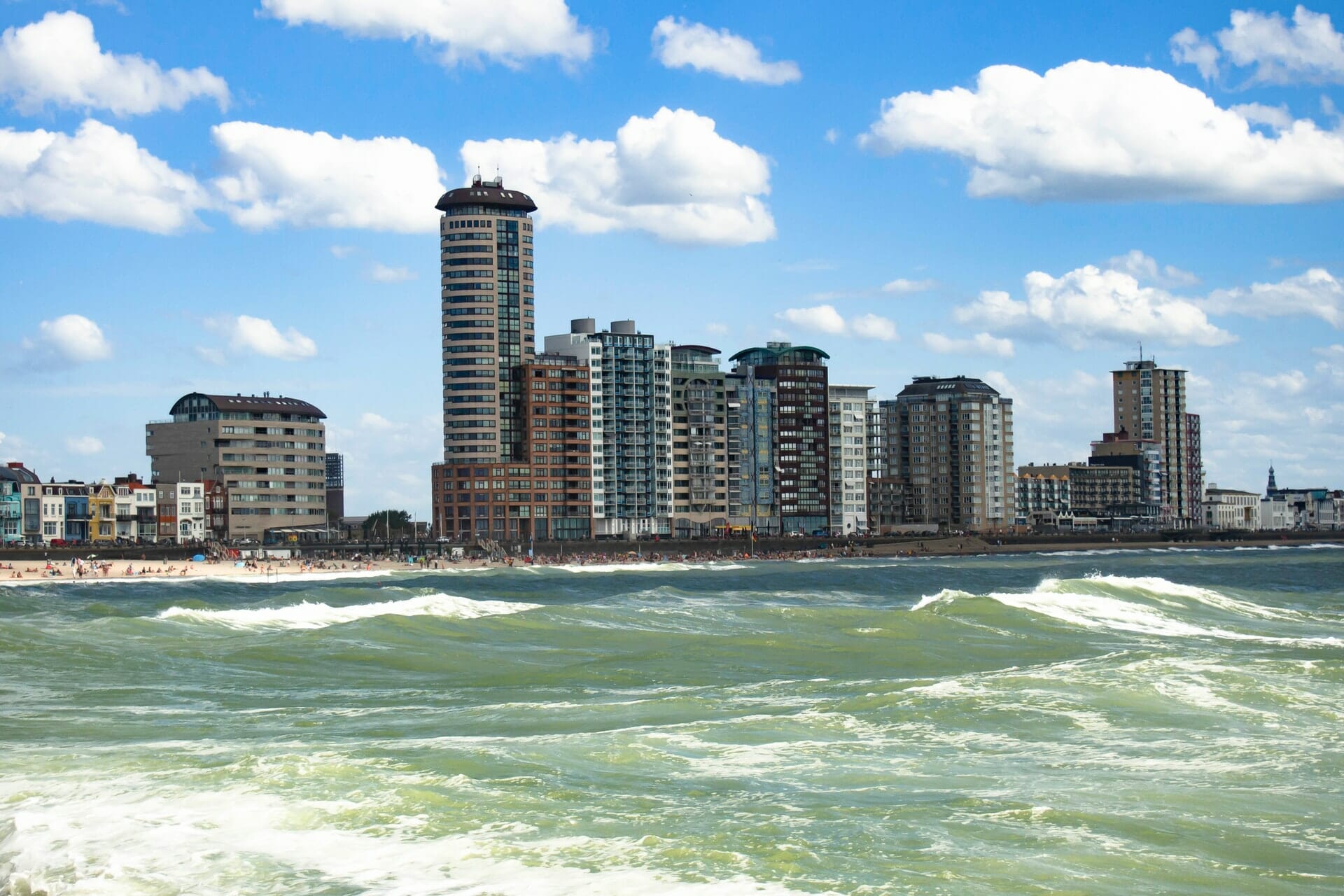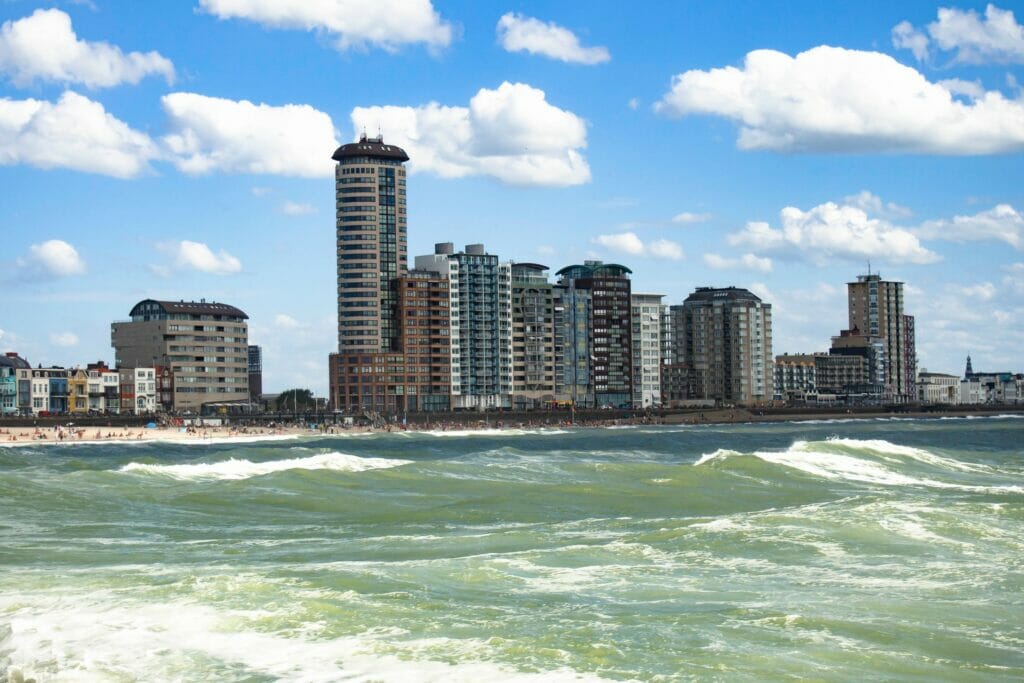 Close to various business and industrial hotspots in the Western Schelde region.
That is why you choose Onilio!
From a smile behind the reception, to a perfectly kept room. The finishing touch and everything well arranged for your stay. It seems so obvious. But behind the scenes, it requires craftsmanship and professionalism. That is what ONILIO stands for.
With a team of experienced professionals in the hospitality industry, we are at your service. We welcome you in a casual and cozy atmosphere and do everything we can to make your stay unforgettable. We manage hotels, apartment complexes and holiday parks in the South-West of The Netherlands with great care and love.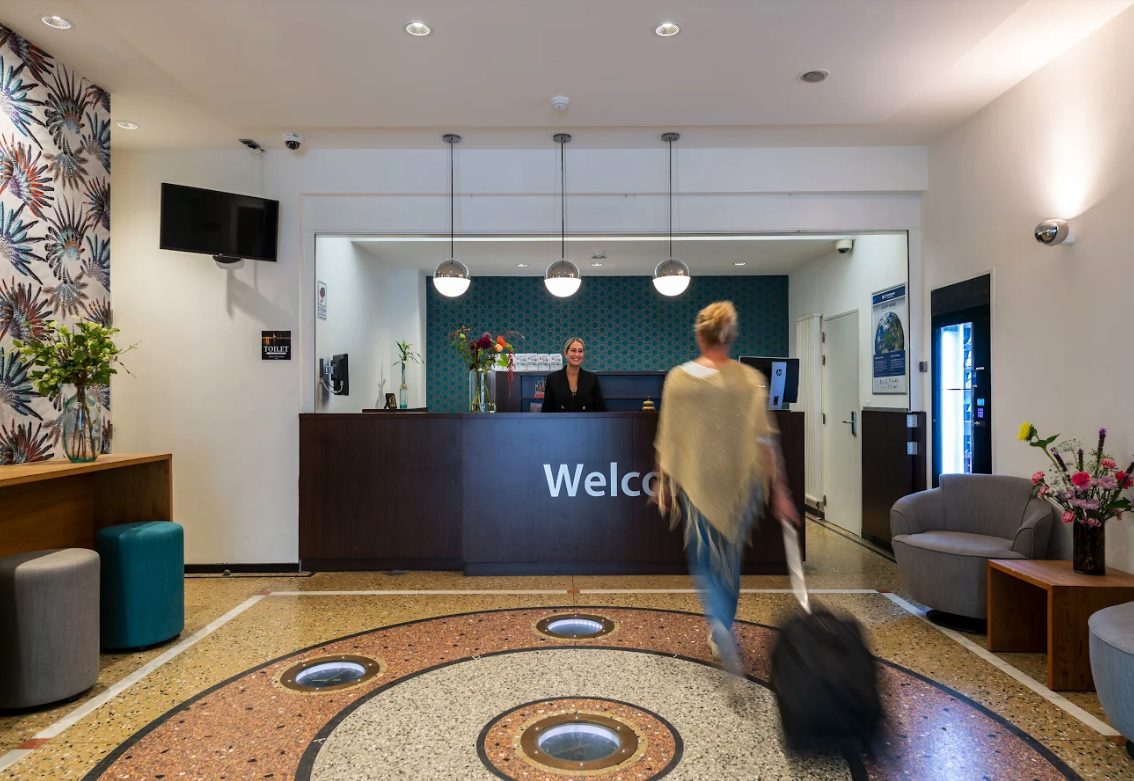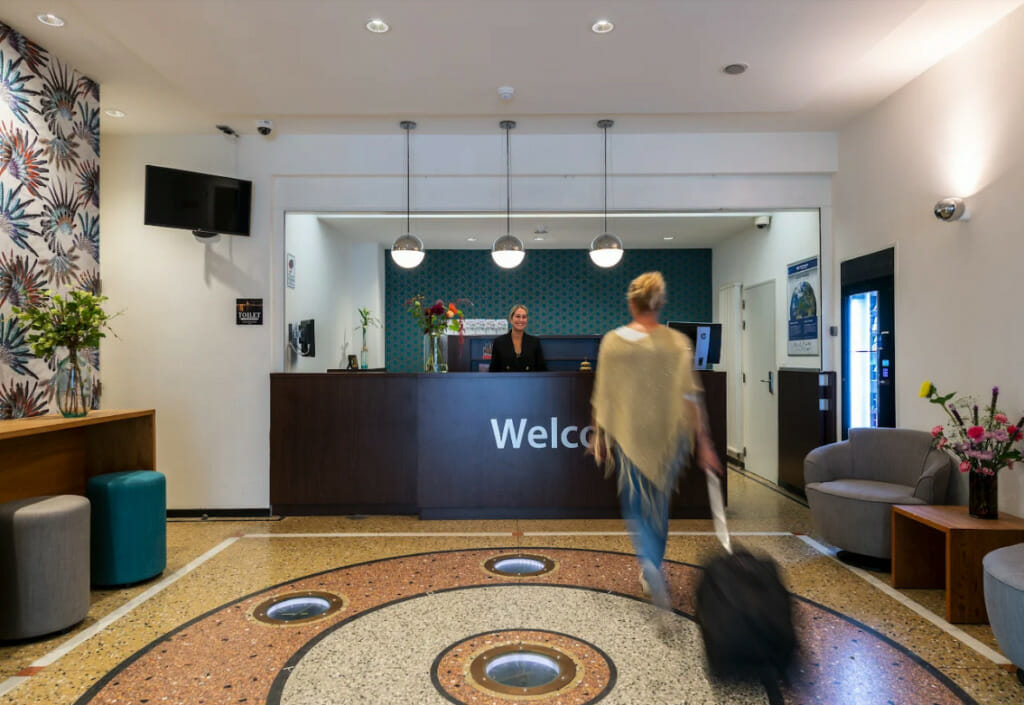 We welcome you with open arms and we are at your service!
Our staff will do everything to make your stay an experience.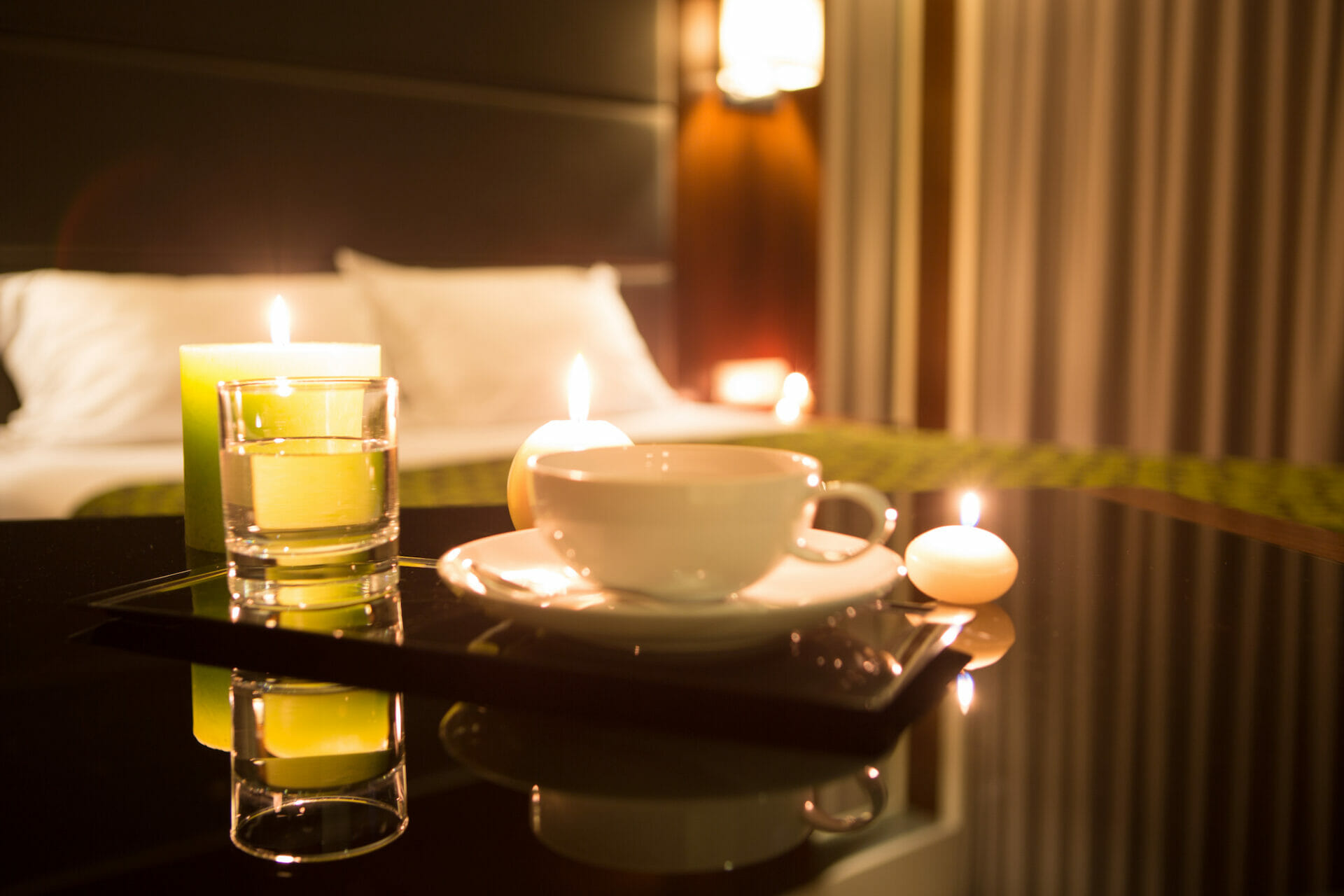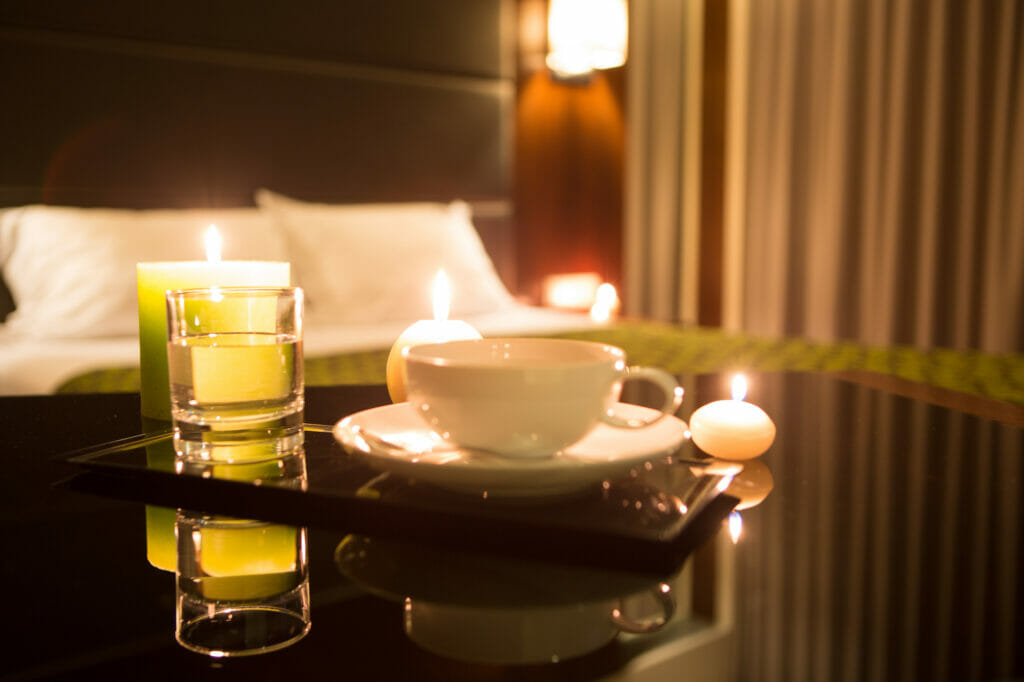 Modern rooms, up-to-date furnished apartments or quietly located holiday homes.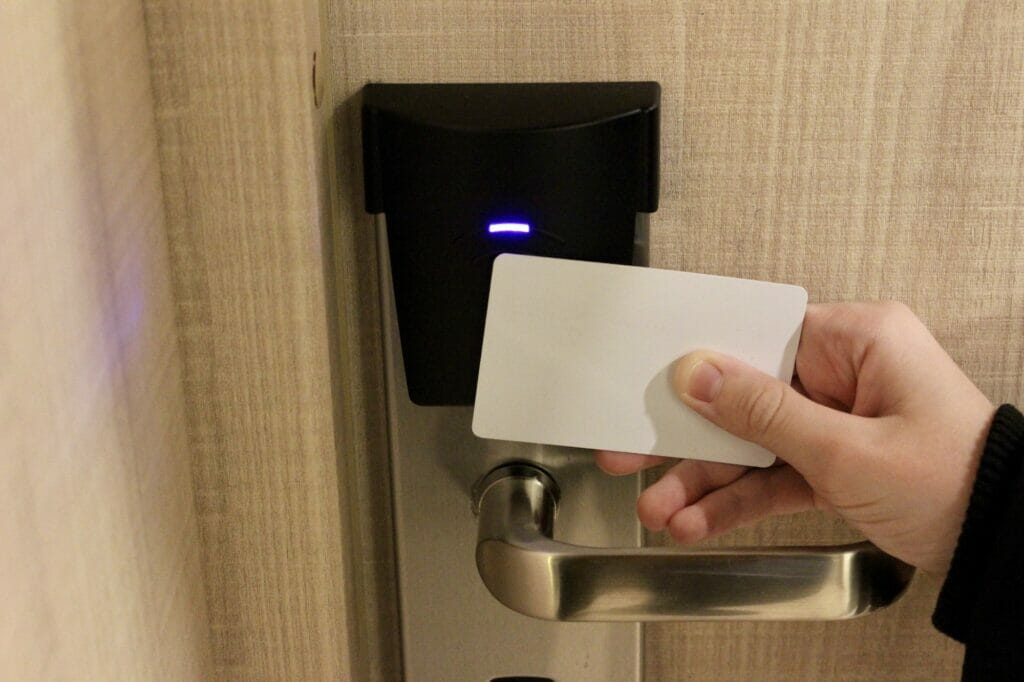 Various online booking options and check-in via your mobile phone or the personal touch if you wish.
Long stay group of production employees
From one of our clients came the specific request for housing 8 employees for about 4 months. The employees indicated they would like to share a room with a maximum of 2 people and would like to be able to use their own kitchen. Safe parking facilities and good accessibility were also conditions. For this client we found space at our location 'De Gulden Stroom'.
Last-minute stay business relation
In addition to facilities for a long stay in an ONILIO apartment, we can of course also be of service to you with regular hotel stays. Both in the Antwerp region and in Zeeland. Our 'Hotel Residentie Vlissingen' formula is unique, combining the facilities of an apartment with the service of a hotel. And what's more, right in the center of Vlissingen, with all amenities literally on the doorstep.
Fast and easy business reservation by phone or email?
We are at your service!
Or discuss the possibilities for your specific accommodation needs with our sales department.
+31 118-23 68 58
What can we do for you?
"*" indicates required fields